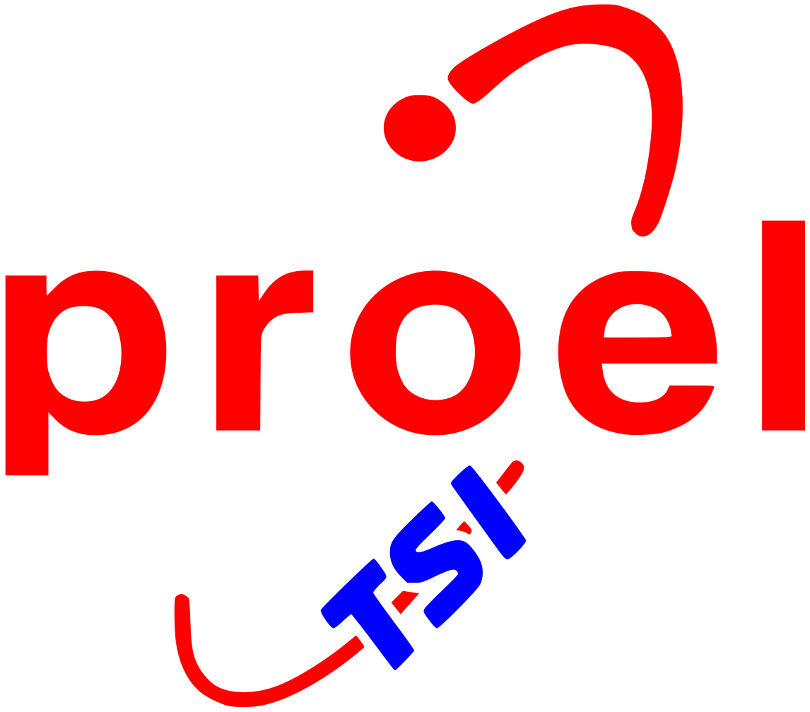 Facebook
Proel TSI Page
Dear Customer,
click LIKE to receive all our news
Welcome to the Proel TSI site dedicated to Millennium X, the professional software for embroidery machine, a software solution developed for the italian fashion industry. Millennium X is the embroidery software able to satisfy any work and budget requirement.
Entirely designed and developed by Proel TSI, Millennium X is one of the most powerful and complete embroidery software packages currently available on the market.
The use of avant-garde programming techniques and the experience acquired over more than 40 years in the embroidery sector have allowed us to manufacture a product that is truly reliable and simple to use.
Millennium X is not simply a program but a complete embroidery package in which the different modules may be combined together to satisfy any production, economic or use requirement and to grow along with your business. Its distinctive feature is the high quality of the developed stitches, which enables Millennium X to meet the needs of the most sophisticated embroidery solutions, typical of the Italian fashion industry.
Go to Download page for download a Millennium X embroidery software trial version.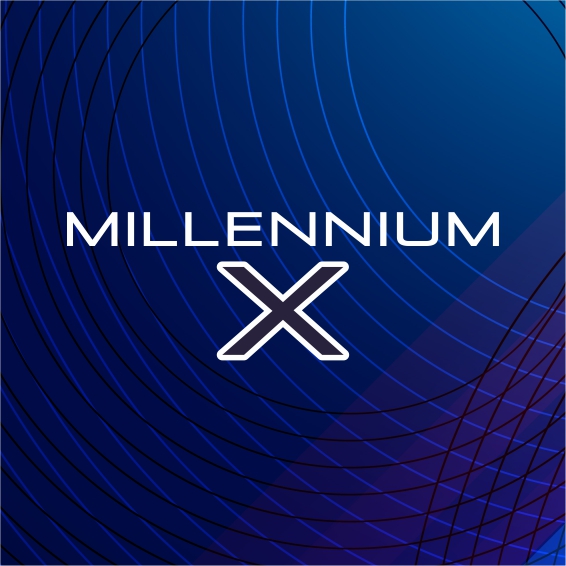 CONFIGURATIONS
Millennium X is available in three different levels: Standard, Professional and Premium. Every level contains many basic tools (Direct embroidery machine connection, Export to file / floppy, Archive database, Key search & Flexible catalog, Web catalog, ProShop, Cleaning short stitches, Tree View) and several optional tools.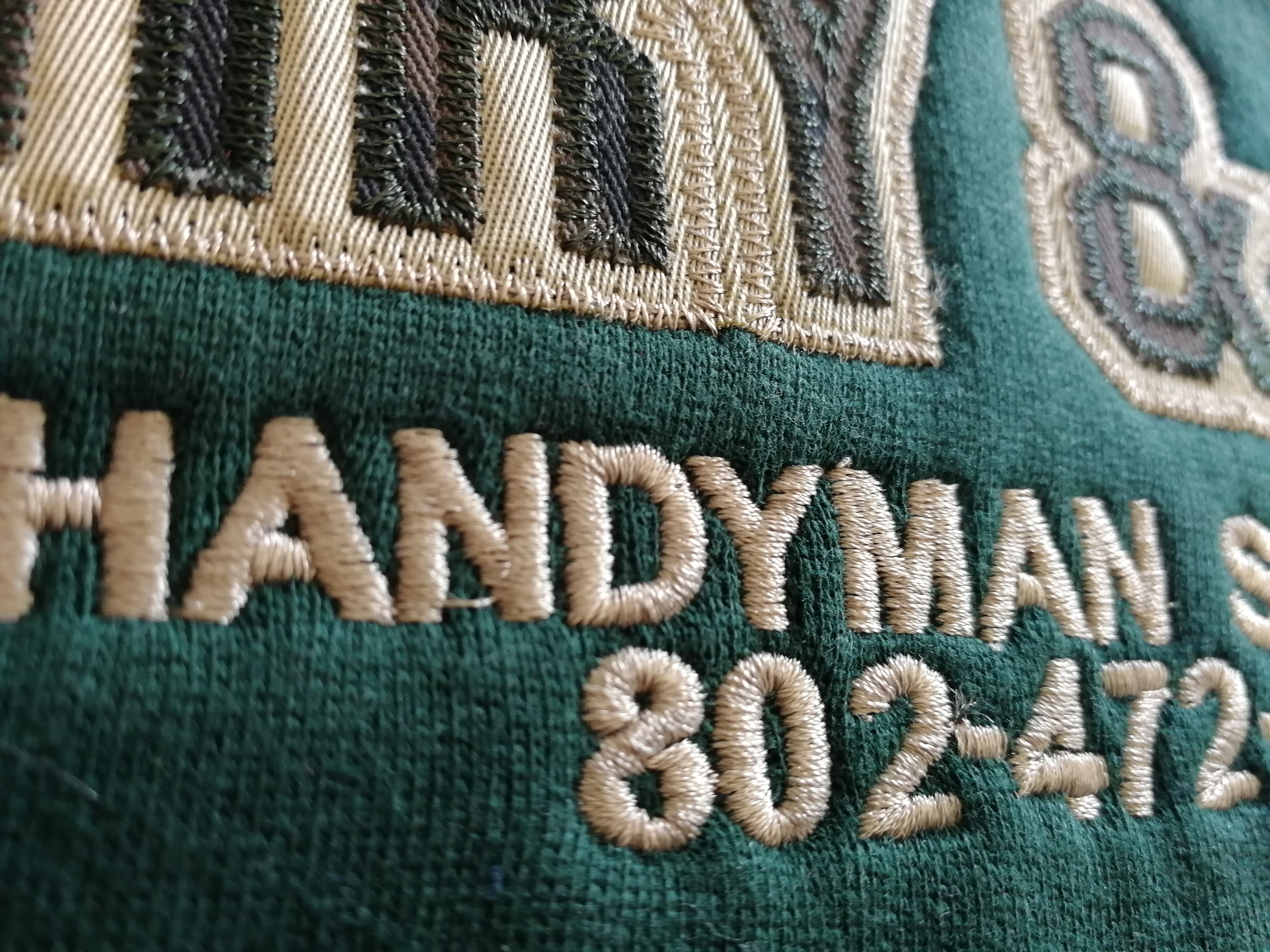 STANDARD
The STANDARD level provides the fonts standard with full control of letters size, alignment, character distance, arrangement side, text to pre-defined shape or to user defined shape; single stitch editing and selection tools; intuitive stitch navigator; advancced short stitch cleaning; density recalculation; single and multi stitch editing tools that allow you to modify the embroideries created or imported; Advanced stitch recalculation; Trasformation from/to satin_casual_tatami; Curve creation from stitch file; True Type Lettering; Auto Punch; Auto laser lettering; Trolley stitch selection system; Stitch workflow reversing.
This product proved itself ideal for those who use ready-made embroideries and wish to add texts and edit the embroidery stitches to customize the embroidery.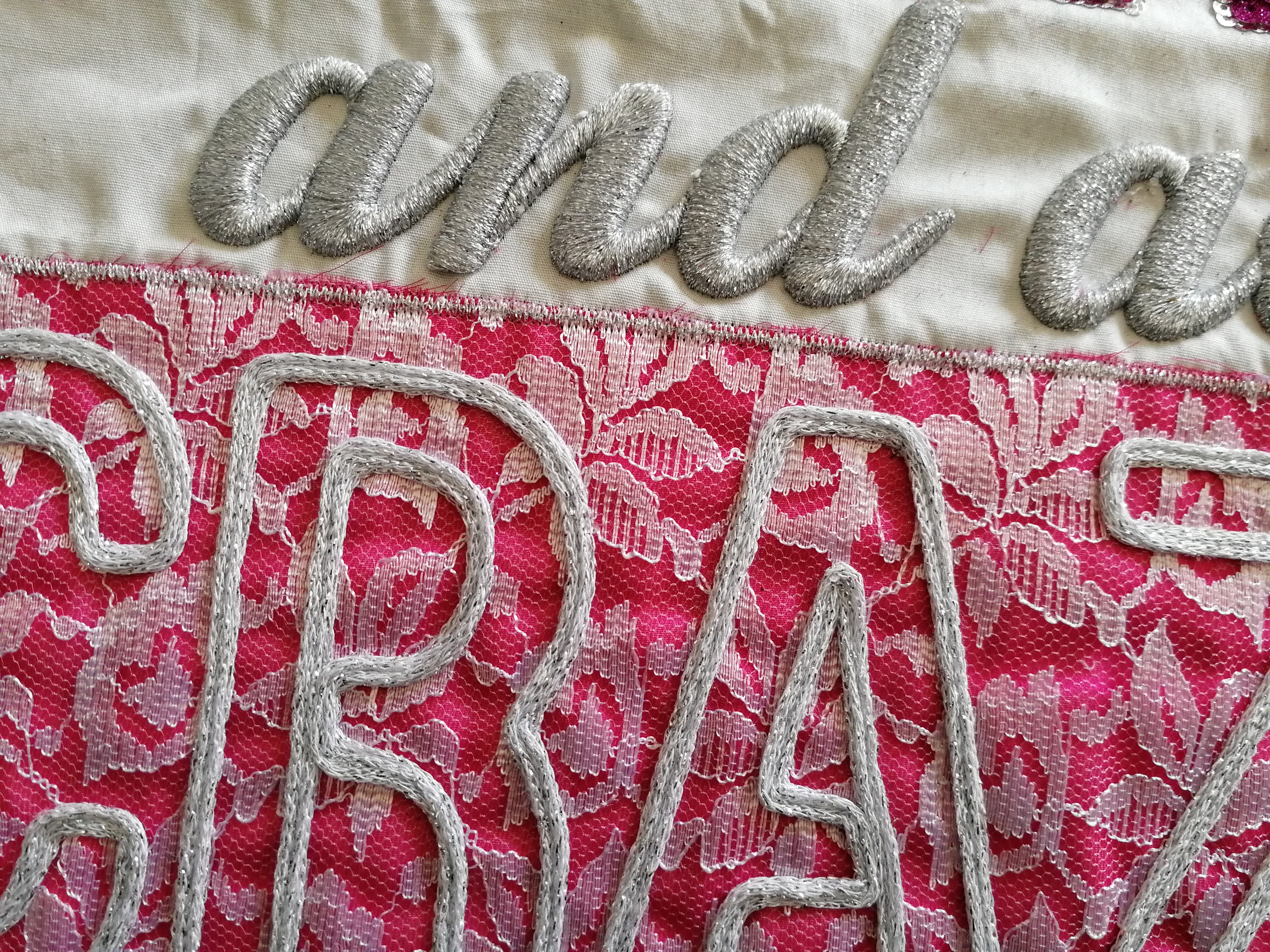 PROFESSIONAL
The PROFESSIONAL is a lettering solution, a sophisticated stitch editor and a powerful embroidery punching system which includes a comprehensive set of tools for calculating and interactively modify the calculated entities; it makes it possible to develop specific types of stitches like fills with holes and satins with more than one repetition; it also provides a complete vector file management. This level is also distinguished by the presence of Autopunch, a very useful tool that allows you to transform automatically any image into an editable embroidery!